SpaceFinder Alberta links organizations with space to rent with those who need space.

Calgary Arts Development, in partnership with ArtsBuild Ontario, Fractured Atlas, Alberta Real Estate Foundation, The Edmonton Chamber of Voluntary Organizations and Arts Habitat Edmonton, brings SpaceFinder to Alberta.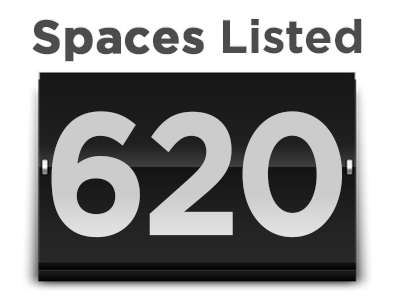 SpaceFinder is a proven technology created and developed by Fractured Atlas, a US non-profit arts service organization. This online marketplace links organizations that have space to rent with those who need space. Our goal is to help organizations (community, volunteer, non-profit, etc.) and venues efficiently find suitable users for their under-used space through this online tool.
SpaceFinder Alberta is free to list, free to search.
Discover space based on location, price, amenities, up-to-date availability and more.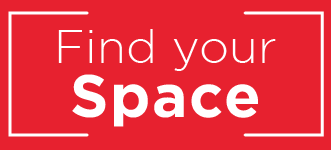 Sign up for an account, complete your organization profile and create listings for each space available.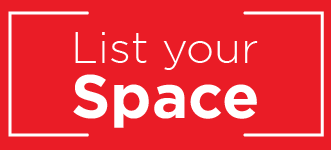 SpaceFinder Alberta is actively seeking advocates and organizations to champion Spacefinder in your community.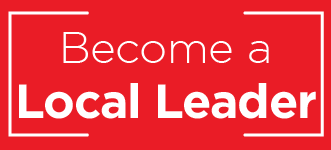 SpaceFinder Alberts wants to share ways that your organization can help recruit more owners and operators to list their venues on this free online tool.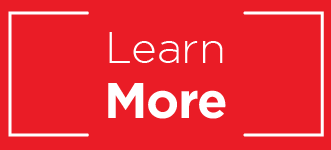 Seek answers about listing space, searching for space, setting up your SpaceFinder account and more.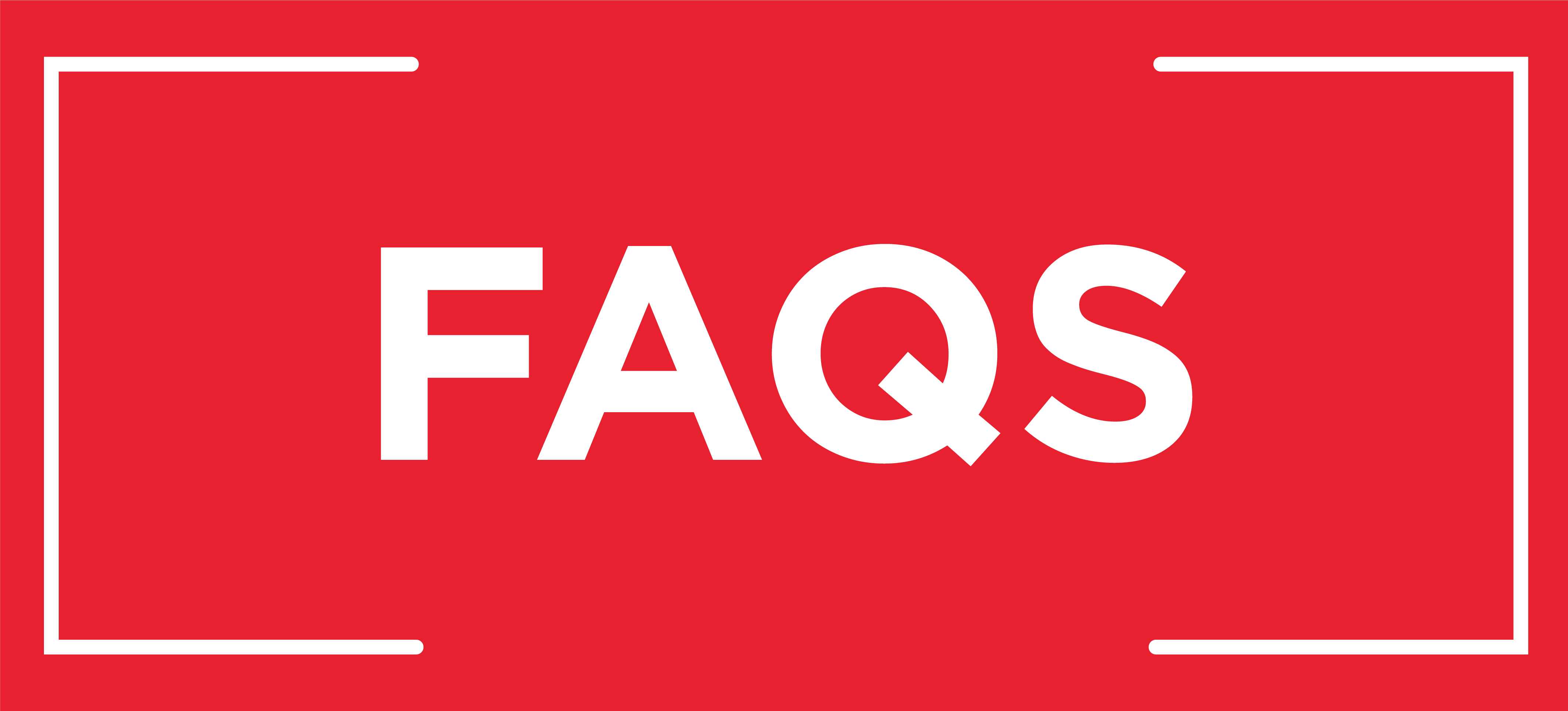 For more information please contact the Spaces team at spaces@calgaryartsdevelopment.com.
SpaceFinder Alberta is a collaborative project by: