It's life, that's for sure. Through tremendous joy and tremendous heartbreak—for the founder of FARE Community and Eat Naaco, Aman Adatia, life goes on.
This week on Village Radio, Adatia delves into life after Eat Naaco and touches on his culinary background, the tests of life, and the silver linings that come with death. Also hear about Adatia's new project FARE Community, a zero-waste, people-driven food community bringing micro restaurateurs together under one roof.
---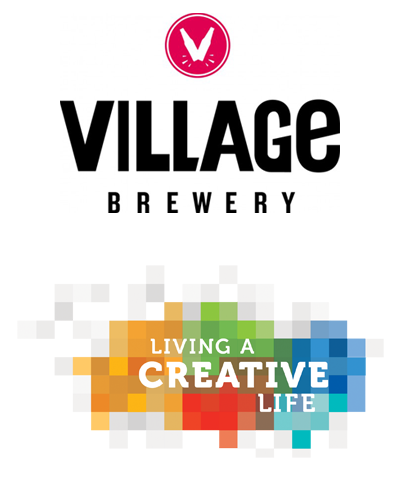 About The Storytelling Project & Village Radio
Calgary Arts Development is pleased to support Village Radio in their efforts to highlight stories of creativity in our city and to encourage everyone to live a creative life.
The Storytelling Project raises awareness about Calgarians who, by living creative lives, are making Calgary a better city, effecting positive change and enriching others' lives.
Have a story to share? Email us at news@calgaryartsdevelopment.com.