A professional wrestler, writer, actor, and philanthropist, this week on Village Radio Dave Kelly sits down with Bret Hart to discuss the world of wrestling in Calgary, what it feels like to sell out Madison Square Garden, and why Hart has made a beer with Prairie Oysters for the last three years.
Hart created a Hawaiian inspired pineapple flavoured prairie oyster cask for this year's Village Nutraiser Prostate Cancer fundraiser on July 5, 2018 and his illustrations are featured on Village Square summer variety pack.
---
About The Storytelling Project & Village Radio
Calgary Arts Development is pleased to support Village Radio in their efforts to highlight stories of creativity in our city and to encourage everyone to live a creative life.
The Storytelling Project raises awareness about Calgarians who, by living creative lives, are making Calgary a better city, effecting positive change and enriching others' lives.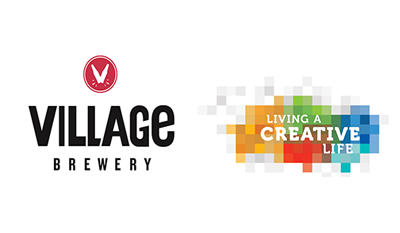 Have a story to share? Email us at news@calgaryartsdevelopment.com.