Founder of Major Minor Music Project and teacher at Calgary Immigrant Educational Society, Graham Mackenzie shares his organization's amazing community-building efforts around Calgary.
Mackenzie sat down with Dave Kelly to talk about Major Minor's vision of creating inclusive spaces for minors and new immigrants to Canada through hosting concerts and events around the city. Hear more about his vision of creating a permanent all-ages art and music venue in Calgary and how he's using events like the East Town Get Down, a multi-venue music festival along International Avenue BRZ, to revitalize Calgary's east side.
---
About The Storytelling Project & Village Radio
Calgary Arts Development is pleased to support Village Radio in their efforts to highlight stories of creativity in our city and to encourage everyone to live a creative life.
The Storytelling Project raises awareness about Calgarians who, by living creative lives, are making Calgary a better city, effecting positive change and enriching others' lives.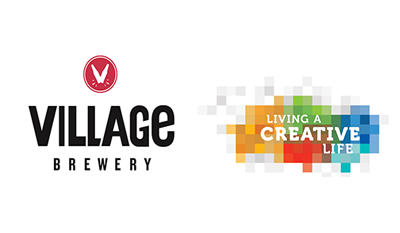 Have a story to share? Email us at news@calgaryartsdevelopment.com.