Coming off a successful bull ball and rocket pop flavoured cask for this year's Village NUTRaiser: Prairie Oyster Ale Fundraiser, tune into Village Radio with Dave Kelly as Julie Van Rosendaal shares her inspiration.
Talking about her love of food and how that cask came to be, Van Rosendaal is the food and nutrition columnist on the Calgary Eyeopener on CBC Radio One, the author (or co-author) of six cookbooks, and is a freelance writer
---
About The Storytelling Project & Village Radio
Calgary Arts Development is pleased to support Village Radio in their efforts to highlight stories of creativity in our city and to encourage everyone to live a creative life.
The Storytelling Project raises awareness about Calgarians who, by living creative lives, are making Calgary a better city, effecting positive change and enriching others' lives.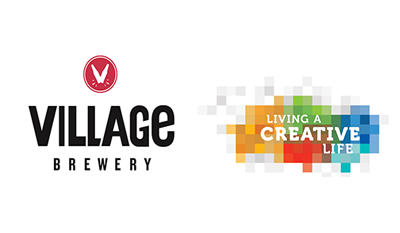 Have a story to share? Email us at news@calgaryartsdevelopment.com.