Teaching leadership and lifestyle skills through horsemanship, the lead people whisperer and founder of The Natural Leader is a recovering project manager.
Allowing individuals to discover awareness of self, effective communication skills, and how to be present in relationships, Dave Kelly had the pleasure of conversing with Nancy Lowery this week on Village Radio.
Tune in to learn more about her philosophy and why she believes that horses honestly reflect our strengths and blind spots in leadership and life.
---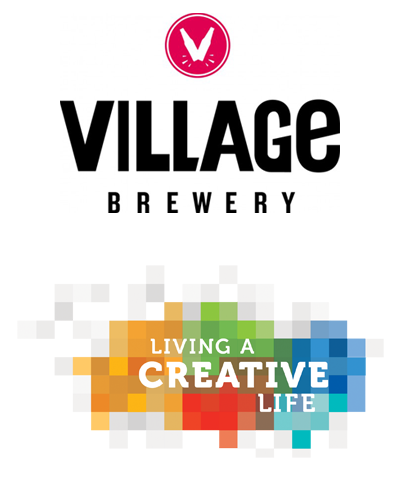 About The Storytelling Project & Village Radio
Calgary Arts Development is pleased to support Village Radio in their efforts to highlight stories of creativity in our city and to encourage everyone to live a creative life.
The Storytelling Project raises awareness about Calgarians who, by living creative lives, are making Calgary a better city, effecting positive change and enriching others' lives.
Have a story to share? Email us at news@calgaryartsdevelopment.com.