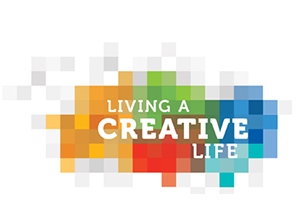 One of the most urgent challenges of our time also happens to be one of the most difficult to discuss much less create engaging art about. Climate change is a highly polarized issue that is both intimidating and inaccessible to many. The scientific information about climate change and new mitigation ideas are constantly evolving.
How do those of us who want to create meaningful dialogue about climate change through our artwork get past the polarity and access information and insights from experts working at the forefront of climate science, energy policy and innovation?
The Pembina Institute wants to connect the expertise on their team with artists to advance and activate the public dialogue about climate change and our necessary energy transition.
This workshop will begin to build relationships between artists interested in climate change and experts in climate and energy issues that value the powerful way that art inspires action in a community. The goal is to build a foundation for artists to confidently explore work relating to climate change and the many social and technical aspects of it.
Please be prepared for a two-minute introduction to your work and, if applicable, a related project or idea for a project (original work, photos or video welcome!) What has informed the project and what challenges or questions have you faced in creating or conceiving your project? 
The workshop is hosted by Vicki Stroich (theatre artist and Partner & Community Engagement Director at Alberta Ecotrust) and Binnu Jeyakumar (Director, Electricity at Pembina Institute).
Please Note: This workshop takes place at 11:00am only and has a limited number of spots to be filled on a first-come first-served basis.