A way of using our hands to get our brains under control, if you're the kind of person who likes making stuff, Danny Eisenberg is someone you should get to know.
This week on Village Radio, Dave Kelly sits down with Eisenberg, the founder of Fuse33 Makerspace, a local creation space that is open to everyone—from people who have never stepped foot into a woodshop, to artists who want to rent dedicated space to work on their projects, to engineers who have decades of experience.
Tune in and hear his story of coming to Calgary and the inspiration behind the city's largest community maker space.
---
About The Storytelling Project & Village Radio
Calgary Arts Development is pleased to support Village Radio in their efforts to highlight stories of creativity in our city and to encourage everyone to live a creative life.
The Storytelling Project raises awareness about Calgarians who, by living creative lives, are making Calgary a better city, effecting positive change and enriching others' lives.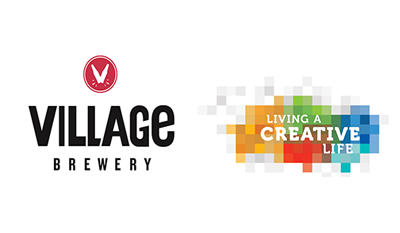 Have a story to share? Email us at news@calgaryartsdevelopment.com.