From illustrating concert posters to animating music videos, Jarett Sitter has done it all. Dave Kelly​ had the chance to sit down with Sitter to talk about humble beginnings in the New Media program at the University of Lethbridge​ to his freelance work with local bands, artists, and music festivals in and around Calgary.
This week on Village Radio, hear about what major projects he's been involved with and how ethnicity plays a role in the images and themes portrayed in his work.
---
About The Storytelling Project & Village Radio
Calgary Arts Development is pleased to support Village Radio in their efforts to highlight stories of creativity in our city and to encourage everyone to live a creative life.
The Storytelling Project raises awareness about Calgarians who, by living creative lives, are making Calgary a better city, effecting positive change and enriching others' lives.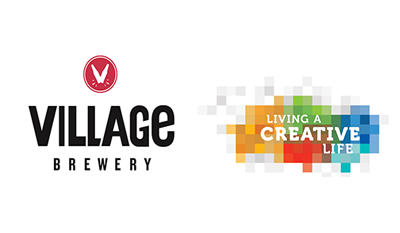 Have a story to share? Email us at news@calgaryartsdevelopment.com.