Responsible for feeding 4,000 hungry kids a day, Brown Bagging for Calgary's Kids works with over 200 schools to ensure children have the essentials they need to learn and succeed.
This week on Village Radio, Dave Kelly sits down with Tanya Koshowski to talk about the amazing work they're doing for children and schools in our community. Hear how this program aims to achieve its mandate and how simple acts like making a lunch can have an immense impact on individuals and the community around us.
---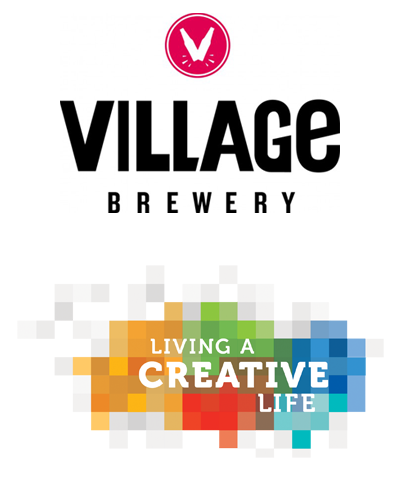 About The Storytelling Project & Village Radio
Calgary Arts Development is pleased to support Village Radio in their efforts to highlight stories of creativity in our city and to encourage everyone to live a creative life.
The Storytelling Project raises awareness about Calgarians who, by living creative lives, are making Calgary a better city, effecting positive change and enriching others' lives.
Have a story to share? Email us at news@calgaryartsdevelopment.com.