Access to Affordable and Suitable Space is Essential
Calgary Arts Development's arts space activities include seeking opportunities for arts space creation with community stakeholders and The City of Calgary, SpaceFinder Alberta, as well as gathering and sharing knowledge and expertise.
Arts spaces are needed for every link in the "value chain" from creation space, rehearsal space, production space, warehouse and storage space and office space through to presentation and performance space.
This arts spaces ecosystem supports all disciplines in the sector, including dance, film, literary arts, music, new media, theatre, and visual arts. It supports community arts, professional arts, and education in the arts.
Looking for Space?
Calgary Arts Development can help you find a place to create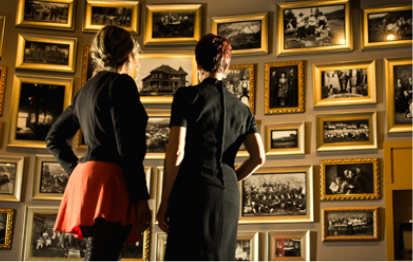 Creating Space?
Help for organizations and venues looking to build or renovate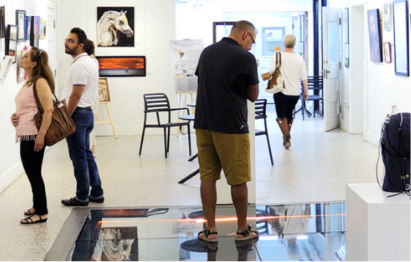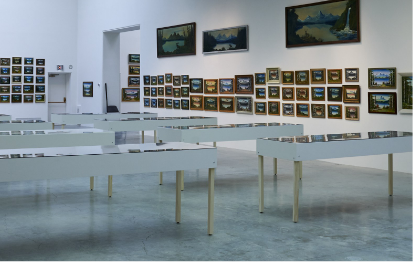 Funding Arts Spaces
Find information about funding for arts spaces from the three levels of government.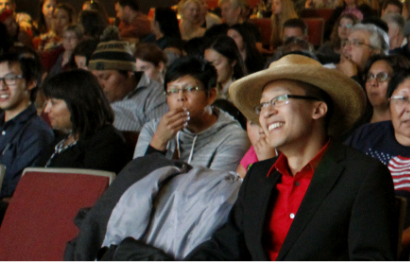 Eyes on the Ave containR Installation | Photo: Courtesy of IAACC